Our artist of the month,learn to know her story, her artwork and much more……….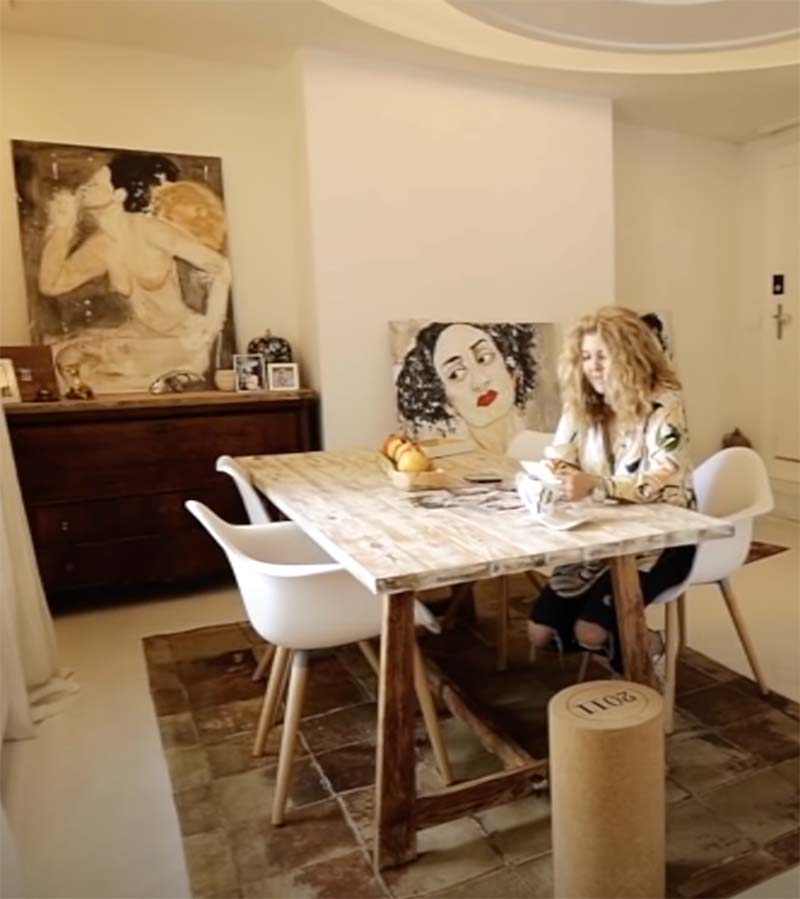 Pilar Correa
Palma de Malllorca.
Abstract and figurative.
Exhibitions: All around the world.
Spain, USA, Sweden etc…
By painting I feel the awakening of a dormant side of my soul. It is like a serendipity, as if I could connect with my deepest self.
I believe defining myself as an artist would be conceited. My work shows stories which I used to write down. Those words have now become brush-strokes and passion issues on a canvas which may be black and white, or colourful, like life itself.My purpose is to evoke and provoke passion on others. However, exposing my feelings and thoughts is not an easy task, yet sharing them with someone else is a privilege for me.
The career of a painter is neither conventional nor as lonely as that of a long-distance runner, instead it is a long walk through life that allows me to enjoy every step intensely, to connect with others, to inspire, to get inspired, and to embrace fulfilment.
If you reached this point in the text, all I can say now is thank you a million.
Nothing is impossible if you can dream it.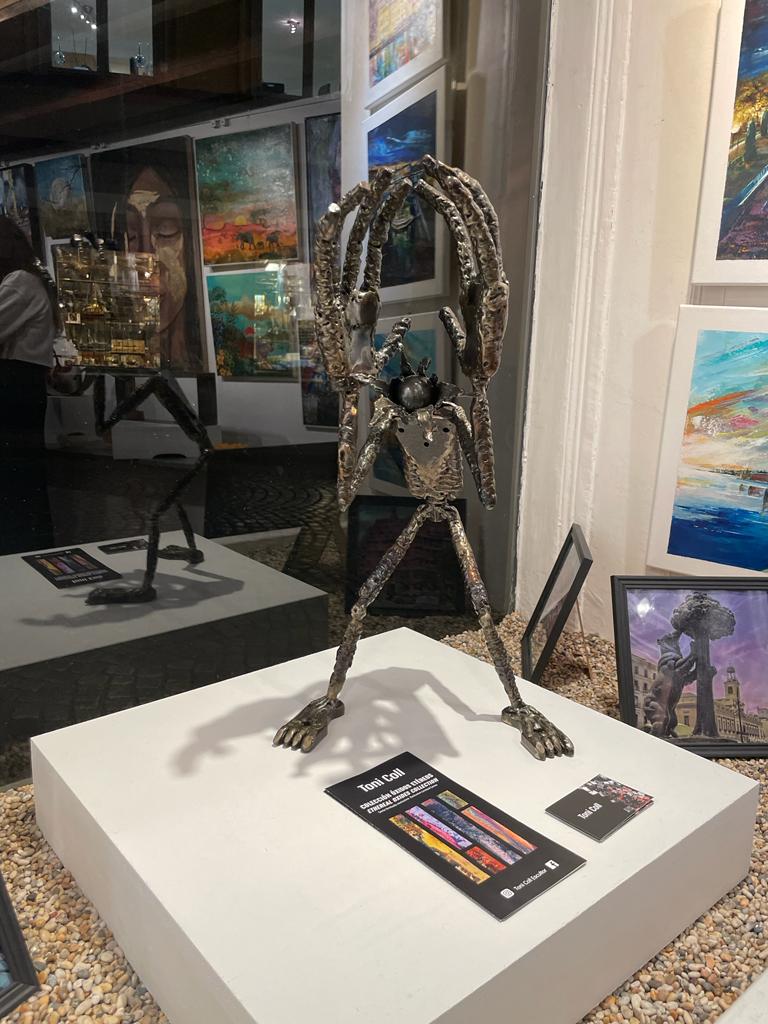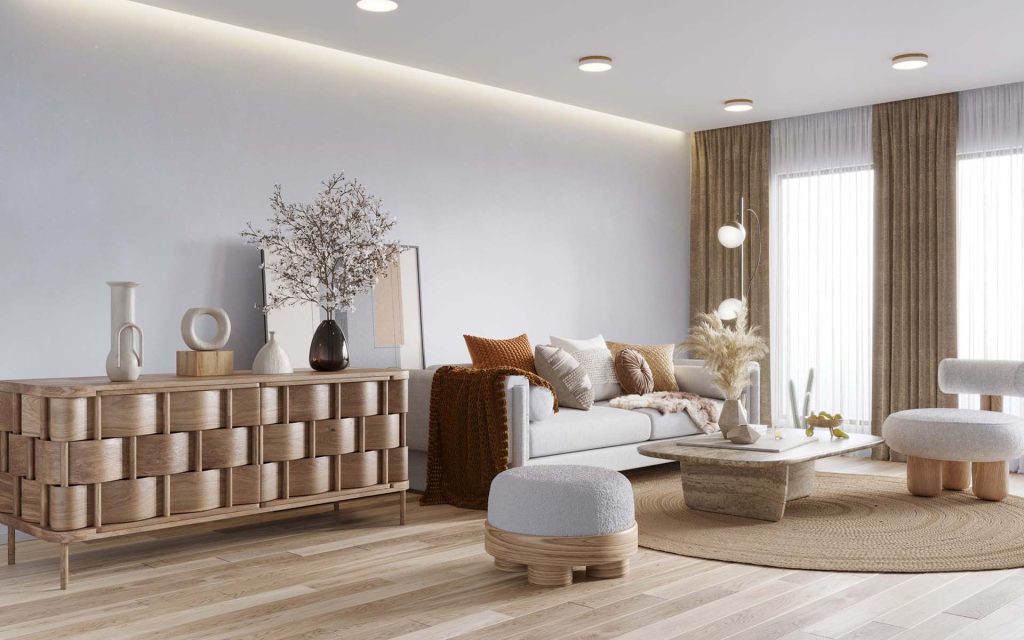 29 de Abril al 04 de Mayo
United Colors By ARTISHOW