C&N is a broad network-based Company with the best experts in every area that we work on.
It has what a big company can offer but with the Excellent Service that only small businesses provide with PASSION!
Specialist in different areas:
Networking
Art Events
Culinary Events
Homestyling
Interpreter
"Passion for Excellence " is our Mission.
Artist, Chef,
Interior Designer, Web Designer.
Graduated in Architecture and Interior Design from the Autonomous University of the Caribbean, Chef de Cuisine from the Le Cordon Blue school in Paris……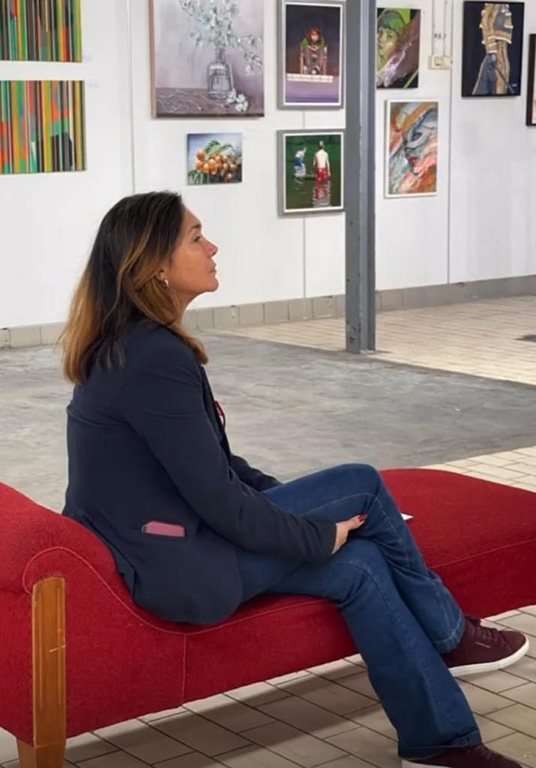 CEO, Homestylist,
Event coordinator
, Interpreter
Management and logistics of top level events for small and medium-sized companies, networking and successful
customer journey.
CFO + 35 years of experience in sales and business management.
Expert in logistics, business management and sales.
Work with Passion
Passion for Customer Service
Creativity
Empathy
Teamwork
Commitment